About School of Sciences
The School of Sciences at Garden City University strives to guide students to find cutting-edge solutions to real-world problems to create a positive impact in fields like biodiversity, microbiology, and drug discovery. Several problems are addressed through the programmes in the School of Sciences, from how to exploit enzymes into promising industrial catalysts, to how the issue of antibiotic resistance can be solved. The School of Sciences works together, to develop better crops to feed people, understand the effects of pollution and climate change on various ecosystems, and also how modern life affects the human genomes' functions. The research-led teaching and curriculum at the School of Life Sciences are focused on developing the necessary skills and enhancing the employability of the students, who will form the next generation of renowned scientists and innovators who will make a difference, not just in India, but across the world. The innovative teaching methods, depth of research conducted, and state-of-the-art facilities at Garden City University are what elevate this School of Sciences into a leading centre of excellence. With expert faculty with years of experience in the field, the School of Sciences is a diverse, yet a close-knit community that pushes the boundaries of life sciences as we know it. At the same time, it forges extensive partnerships with external networks, giving students an opportunity to develop an inquisitive research mindset, while acquiring practical skills, and field techniques, to prepare them for a flourishing and bright future.
Facilities
RESEARCH : At GCU the current batch of research associates are working on a variety of research areas, in order to identify a solution for prolonged problems in the society.
We under the school of sciences nurture the research scholars to invent and design a product for further use. The following infrastructural facilities are available in our R&D unit:
U.V Spectrophotometer
P.C.R
Cooling Centrifuge
ESPIN-NANO
Magnetic Stirrer
Digital Conductivity Meter
Hot air oven
Vortex mixer
Stabilizer
Digital Spectrophotometer
X DIP-SV1
Digital colony counter
PH meter
Hot Plate
Electrophoresis unit
Shaker Incubator
Dialysis unit
BOD / COD digestion unit
Autoclave
Laminar air flow
Incubator
Academics
We at GCU provide our students with the best in class teaching facilities for their overall academic growth. We understand that the academic growth of a student is the most important band of the holistic spectrum.
The following academic infrastructures are available at our classrooms:
Audio Visual classrooms.
Flipped classrooms.
App based allocation of assignments.
Online assessments through quiz, comprehensions, concept mapping etc.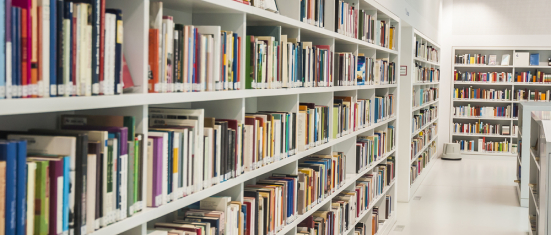 Student Development Programme
We at GCU provide students with intensive student development programme to ensure all round development of the students. This provides hands- on- training to the students and makes them industry fit.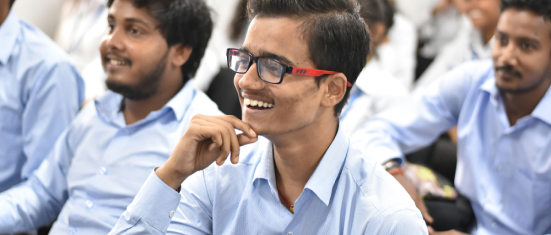 Hands on training on relevant laboratory techniques.
Minor projects under the collaborative programme of our institution and different industry
Placement opportunities in reputed life science companies
Student club on life science, society and communication.
In house journal "Life Science Edge"
Opportunity to register for a patent under the school of life sciences at GCU.