About School of Computational Science & IT
The School of Computational Sciences and Information Technology at Garden City University aims at producing quality professionals. With the required knowledge and education, GCU graduates can end up holding key positions in the Information Technology industry, not just in India, but also abroad. Students wanting to pursue a career in computational science and IT can take up one of the bachelor's courses, either in computational science or in data science. It also offers a BSc in Cyber Forensics. Postgraduate courses and Ph.D. programmes are also available. The strength of GCU's infrastructural setup is established from the fact that it adopts innovative teaching methods to improve student learning. Some of them are webinars, online teaching (Moodle, MOOC), simulated software, and live projects. An important leg of learning in this subject includes interaction with subject experts, directly from the IT industry. Students are mentored and guided in the field by these experts in addition to being taught through a constantly updated curriculum. In this way, the gap between education and profession is bridged. The School has associated with various IT bodies such as the Computer Society of India, the Indian Society for Technical Education, the Indian Society for Training and Development and others. It also has MoU's with leading companies such as Infosys, IGATE, Maruwa Malaysia, IBM, etc. Upon graduation, students can opt for career choices such as software engineer, programmer, developer, consultant, network engineer, database administrator, test engineer, software tester, and cloud consultant.
Highlights
---
Most recent technologies included in Syllabus
Mini-Projects to develop professional programming skills
Embedded grooming of professionals aimed at better placement.
Projects
Some of the projects funded by external agencies include
Networking Formations Sale - ExpentSO Technology, Abidjan
Networking - Ganame Technologies, Ouagadougou
MOOCS programme.
IT Token System - HAL, India
Improving Utilization of infrastructure clouds - Optime Info Services Pvt Ltd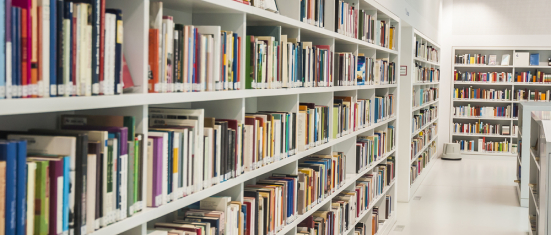 The future plans of the School
Establishing industry / academic interactions and collaborations with Regional / state level / national / international organizations.
Create and provide better opportunities for faculty and students to engage in professional consultancy services to the public sectors, governments as well as multinational sectors.
To promote student exchange program with foreign universities and Corporate.
Offering one of the most lucrative placement packages, our students are placed with companies such as TCS, EMC2, Dell, Infosys, Accenture, IBM, Intel, Wipro, HP, HCL, IGATE, Oracle, Microsoft, Google, Tally, Deloitte etc.
Upon completion of the program, students can opt for career choices such as Software Engineer, Software programmer, Software Developer, Software Consultant, Network Engineer, Database Administrator, Test Engineer, Software Testing, Software Architects, Cloud Consultants etc.