B.COM WITH SPECIALIZATION FORENSIC AUDIT
Application status

Open
Duration

3 years
Study mode

Full-time
Entry Requirements

Pass in 10+2 / Equivalent with minimum of 5 subjects
Overview
B.COM With Specialization Forensic Audit
Forensic Auditing is a specialisation within Accounting and covers a broad range of investigative skills related to the legal aspects of finance and accounts. The programme at GCU equips students with strong investigative skills, analytical abilities, and effective communication capabilities.
Large accounting firms across the world seek forensic auditors to help them determine the legality of financial activities within their organisation. A forensic audit is often conducted to prosecute a party for financial crimes like fraud, bribery, Ponzi schemes, embezzlement, or other cases like bankruptcy filing or divorce proceedings. A forensic auditors examination and evaluation can potentially be used in court. The auditor may also be called upon, as an expert witness in high-profile cases.
Forensic auditors are much sought-after by major organisations and governments, especially because of the increasing rate of white-collar crimes worldwide. With the exposure and practical skills provided at GCU, students can expertly handle such financial proceedings and help minimise corruption and fraud.
Highlights
The world has seen a lot of financial frauds happening in last few decades. These events has resulted in an increased demand for professionals having know-how of financial scams investigative skills. This specialization in Forensic Audit will help a student hone their forensic accounting skills by formulating robust internal control processes, and knowledge of the legal and compliance system
Entry Requirements
Pass in 10+2 / Equivalent with minimum of five subjects.
Wherever grading system or any other system is followed for evaluating the performance of the candidate in the qualifying examination, the applicant should ensure that a certificate indicating the percentage of marks obtained has to be submitted through the University / Board last studied. Applicants passing GCE / O / A level examination should have passed 4 + 3 or 5 + 2 subects at the O & A level respectively.
The examination approved by the Association of Indian Universities (AIU) only will be considered by the Garden City University, others who have passed the examination which is not in the AIU approved list shall obtain equivalence certificate from the Association of Indian Universities.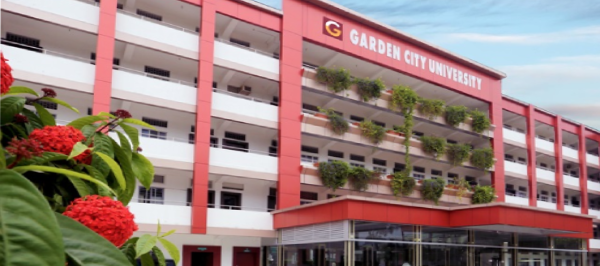 Fee structure for the Academic year 2023-24
Domestic / NRI Fee Structure
Programmes
BCFA
Course Duration
3 years
1st Instalment
INR 30,000
5 Subsequent Instalments
INR 60,000
International Fee Structure
Programmes
BCFA
Course Duration
3 years
1st Instalment
$ 500
5 Subsequent Instalments
$ 900
OTHER FEES
CAUTION DEPOSIT : Rs. 5000/- to be paid by all the students. (Rs. 3000/- will be refunded after successful completion of the course and Rs. 2000/- would be retained towards registration fees for life time Alumni Association Membership)
EXAMINATION FEES PER SEMESTER
UG Programs: Rs.3000/-, PG Programs: Rs.3500/-, Research Programs: Rs.5500/-, Diploma Programs: Rs.3000/-, Engineering : Rs. 3500/-
Programme Prospects
Given the nature and types of fraud in India, the Reserve Bank of India (RBI) has compulsorily made forensic accounting audit mandatory for all banks within the country. The establishment of Serious Fraud Investigation Office (SFIO) in India has become the turing point for forensic accountants in the country
Although the focus is fundamentally on accounting concerns, the function of a forensic accountant may also cover a more generic investigation including collection of evidence.
Almost every accounting firm in the country today has forensic accounting sections. Within these sections, there may be sub-differentiations; for instance, some forensic accounting experts may specialise in insurance applications, personal injury declarations, fraudulence, construction or royalty audits.
Forensic accountants may also offer their services in retrieving profits from crime and in relation to appropriation proceedings relevant to definite or assumed proceeds of crime or dubious transfer of funds.
Most forensic audit accountants work in major accounting firms and are needed for investigating mergers and acquisitions, taxation related transaction investigations, economic crime investigations, money laundering activities, all kinds of civil litigation support, specialised audits, and even in terrorist activities financing investigations. They can also work with the police department, or intelligence agencies, particularly when investigating criminal or international cases, as well as with insurance companies and law firms.
Job Opportunities
Process Associate
MIS Executive
Finance Executive
Back Office Executive
Accountant
HR assistant
Financial Analyst
Account Assistant
Accounts Executive
Banker
Stock Broker
Export-import manager
Tax consultant
Finance Consultant
Insurance Consultant
Entrepreneur
Career Path
Regular recruiters on our campus include




List of companies where UG & PG Commerce and Management students of GCU got placement opportunities: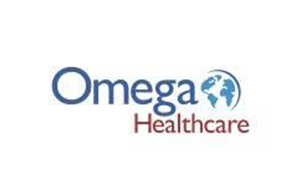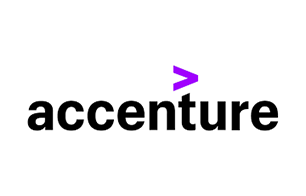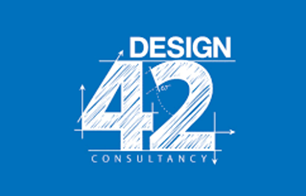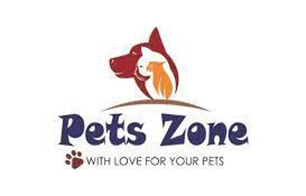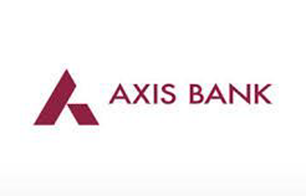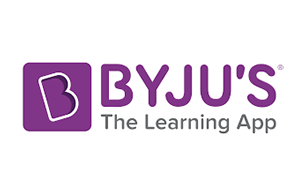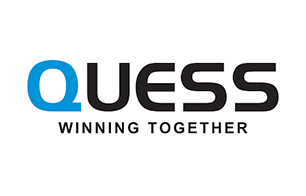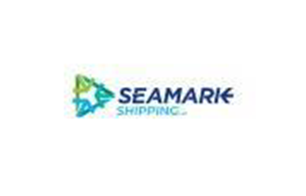 Students Speak
Why I Chose GCU
Mr. Suhwan Lim
The reason why I chose Garden City University is that it empowers students to flourish their knowledge not only theoretically but also practically. They teach students how to implement whatever they have learned in the classes in real-world situations, and it inspired me to join the university.
Aravind Sharma
Garden City University also teaches students how to socialize with people, bringing them a positive impact. I believe that the way they educate students will eventually lead students to be leaders of the upcoming new era in the future.
FAQ
Garden City University is a 28-year-old institution and INTERDISCIPLINARY in nature. The University has eight Schools under it offering courses from Diploma to Bachelor to Post graduation to PhD. The university has students from 81 different countries and every state and union territory in India. The University has the unique mix of Arts, Science and Management Education offered with Technology as the base. Be it Media studies, Life Sciences or Hotel Management, the emphasis is on practical education with the aid of technology tools to enhance learning and equip a student to work in the industry. Not to mention GCU has the credit of awarding graduation certification to 28 Colonels of the Indian Army attached to the Corps of Military Police.
The admission process is based on the courses offered at the UG and PG level.
The student goes online, fills the application with required details and files the same online for registering for the programme of choice. This will be accompanied by paying a registration fee as mentioned in the application form.
However, if the student needs any clarification, be it regarding the programme of choice or GCU as a University, entry criteria etc, the counsellors at the University are just a call away.
Once the registration process is completed, the admissions department shall communicate on further documents required and fee to be paid for the programme of choice.
Post the above process the student shall submit their original certificate to the registrar's office for validation and verification. Once this process is completed the student gets enroled and an ID card is issued to the student. (Hostel formalities and transportation facilities are addressed in this page)
After enrolment the student shall voluntarily apply for GCU's talent test which shall be the criteria for availing scholarship for the first year of study. Such talent test shall be conducted year on year to encourage studious students and also set the criteria for a UG student to be the most favoured student of choice for PG programmes. Apply Now
The University runs its own hostels for boys and girls separately. The hostels are in the vicinity of the campus with automated entry and further secure measures. More details on the hostel, fees and terms and conditions may be availed from the admissions office.